The 14th Internal SFB Meeting took place, for the first time, at Hotel Bergkristall in Wildalpen between 3-5 July, featuring talks, discussions and even an excursion.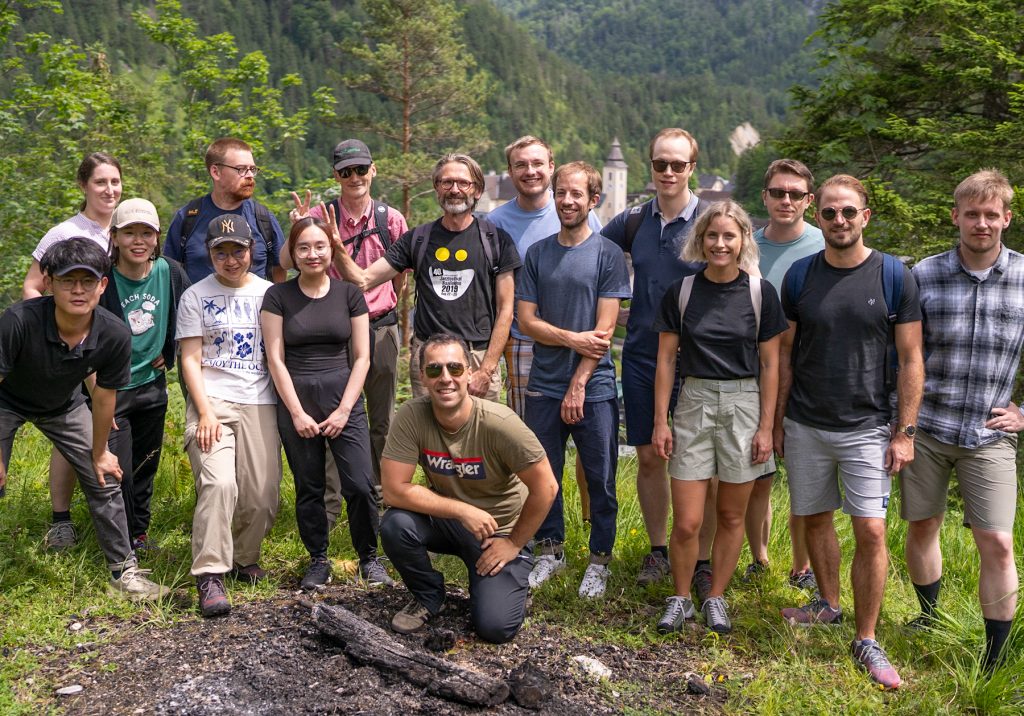 The excursion took the Hopfgartenrunde and had a strong turnout amongst participants. The tour also featured a brief refreshment stop, where participants could enjoy a beverage under the gaze of the surrounding mountains.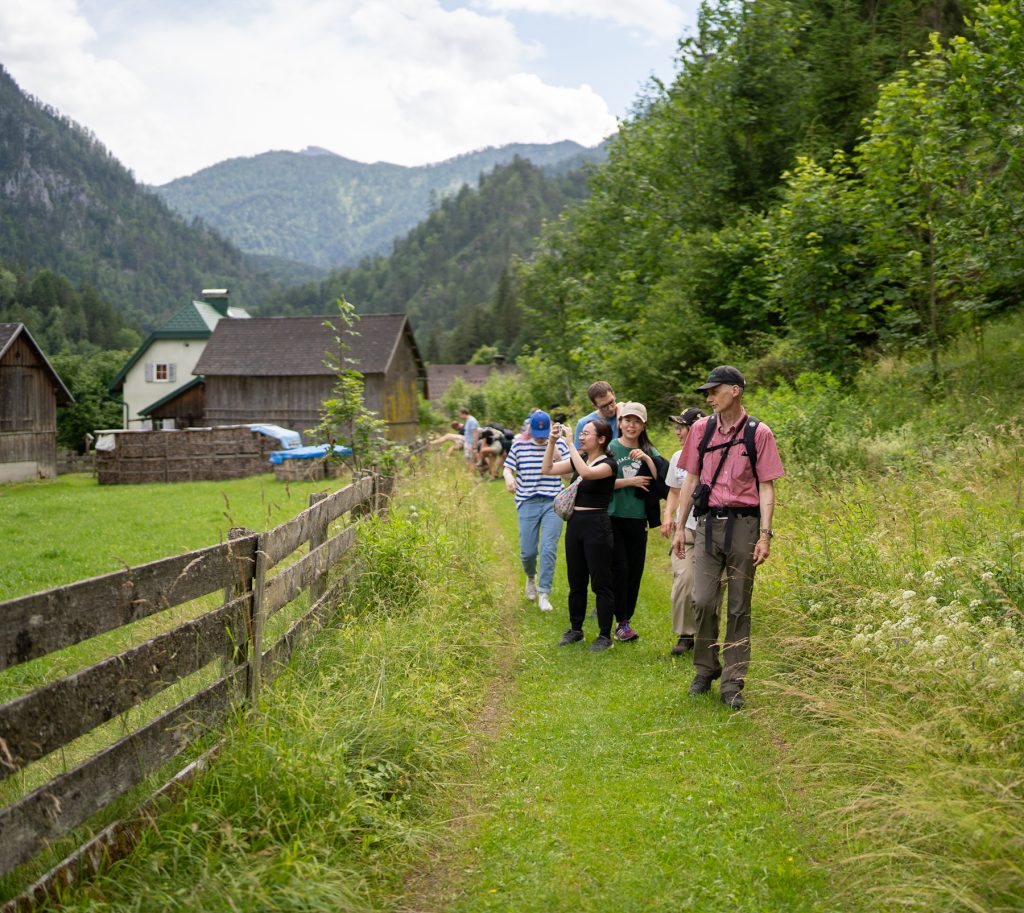 Participants were feasted to 16 talks in total, from both SFB members and invited non-members, on various topics from our various sub-projects.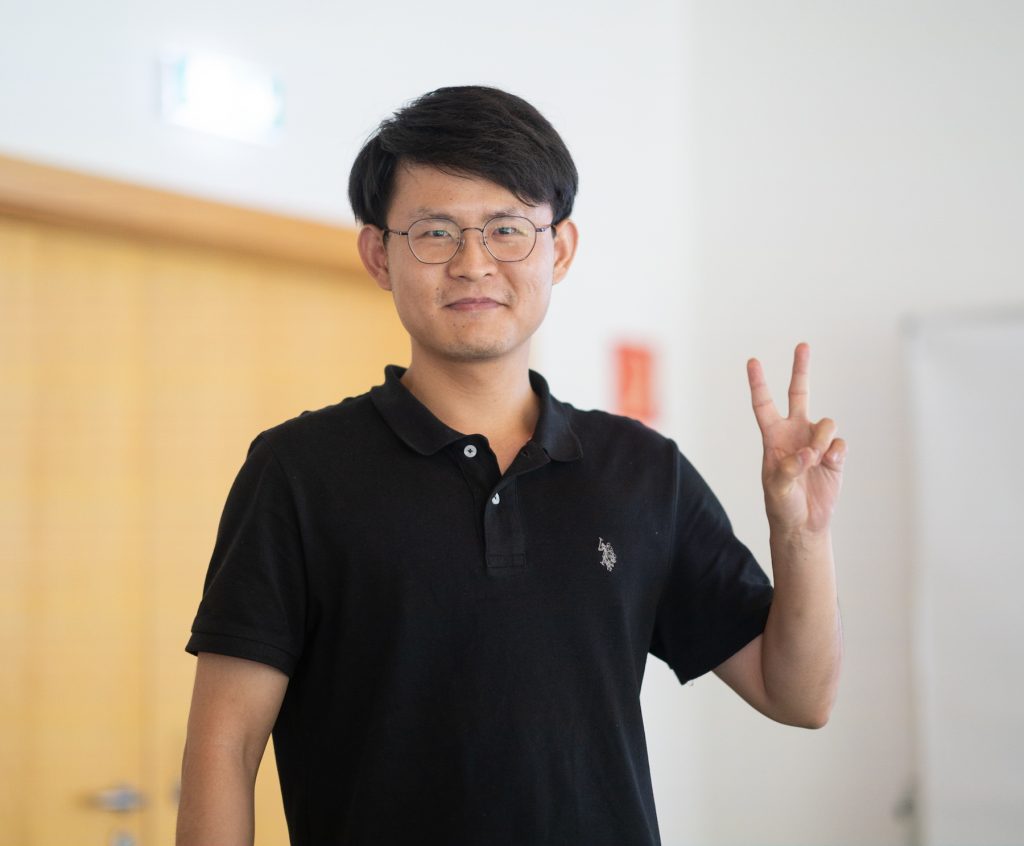 Overall, the meeting was a great success. The SFB members will return once more for the 6th Member Meeting in September. The next Internal SFB Meeting, however, will feature a return to Obergurgl.